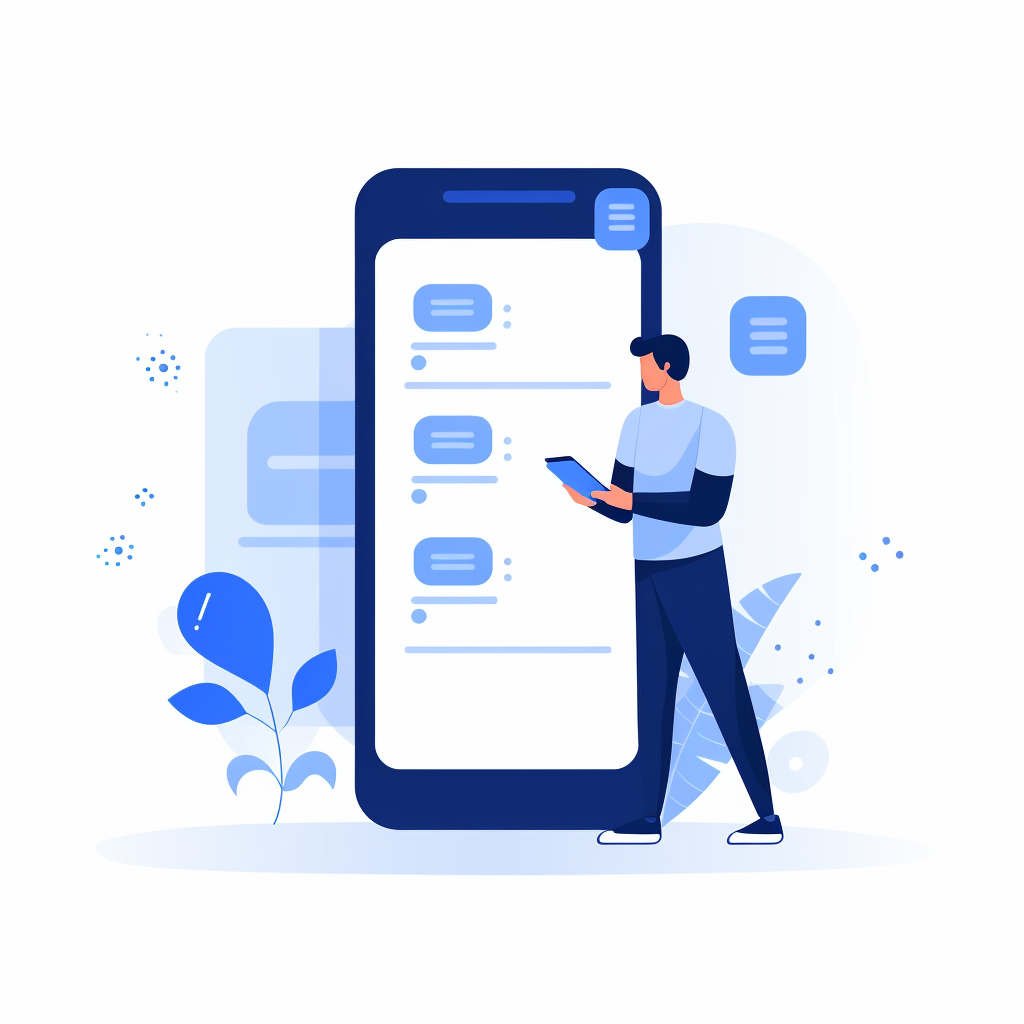 Does the website require JavaScript to work?

Javascript is not required for Intercambio to work and its recommended to disable it for best privacy.
How does Intercambio work?

We are an exchange aggregator focused on privacy.

We respect our users privacy absolutely, no logs are kept and exchange data is deleted after two weeks or per request.

Intercambio provides software that allows users to choose between exchanges and trade directly with them, we never receive, have access to, or transfer any of the funds between the parties.
Why trust us?

Some exchanges have deposits with us which Intercambio can use to issue refunds to customers in case of problems.

We are working only with known and reliable instant exchanges, that when they receive your deposit, will process the trade and transfer funds directly to your chosen address. We do not have access to your coins at any point of the transaction.
Do I have to register account to use the Intercambio services?

Not required, Intercambio is proud to be no-KYC exchange aggregator with no account requirements.
How long does it take to complete a transaction?

The exchange process is completed in an automated way by our exchange partners, expect around 15-30 minutes based on network speed.
What fees are included in the rates shown?

All fees are already included in the shown rate.

They are around 0.5 to 2% depending on the exchange in question.
Is it really anonymous?

Unlike others exchange aggregator Intercambio is created by Trusted Monero Community members who have years of experience in providing the best possible privacy to their users.
What about logging?

We have absolute respect for our users privacy, no logs are kept and exchange data is deleted after two weeks or per request.
What is best way to access Intercambio?

We offer a Tor v3 hidden service and an I2P hidden service to access Intercambio.